Discover the Pro's Ultimate Technique to Wipe Data Clean!
In the rapidly evolving digital landscape of Colorado Springs, the business community is continuously at the crossroads of innovation and data privacy. With a bustling market, many businesses face the challenge of ensuring their old data doesn't fall into the wrong hands when retiring or selling their computers. Blake Schwank, one of Colorado Springs' leading IT experts, sheds light on this critical concern and offers unparalleled advice to ensure your data remains confidential.
"You'd be surprised at how many businesses overlook the importance of thoroughly erasing their data," begins Schwank. "Especially in an environment where data breaches can have such profound implications not just for businesses but also for their clients."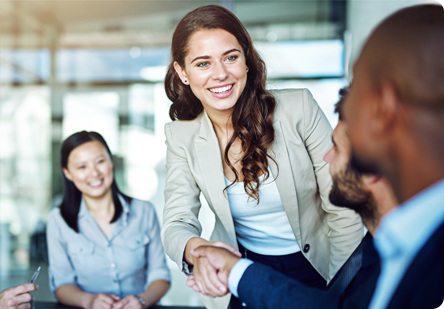 Blake Schwank's Tips To Ensure Your Data Is Protected
For the businesses and individuals of Colorado Springs who are serious about their data, here are the two primary techniques Blake Schwank recommends:
1. Utilize Hard Drive Data Wiping Software
A simple Google search can reveal many reliable software options that clean your hard drive. These tools go beyond the basic 'delete' function, ensuring that your data is not just removed but also irrecoverable. However, while these tools are effective, they may not guarantee 100% data erasure.
2. Physical Destruction or Shredding of Hard Drives
"The most secure method? Get physical," Schwank advises. By physically removing and destroying your computer's hard drive, you eliminate the risk of any data recovery, even decades down the line.
Local recycling facilities in Colorado Springs now offer specialized services to shred computer hard drives, ensuring they are completely obliterated. Taking this route guarantees that your data—whether sensitive business information, client details, or personal records—will never resurface.
Schwank emphasizes, "Think about it this way: the few minutes it takes to ensure your data is entirely wiped clean can save you from potential reputational damage and the financial implications of a data breach. In today's digital age, that's an investment worth making."
Wrapping Up
In conclusion, as businesses in Colorado Springs move forward in this digital age, data protection should be at the forefront of operations. By taking Blake Schwank's expert advice, you can be confident that your data remains in the past, allowing you to look forward to a secure and prosperous future.