By hosting services in the cloud, CCS offers your business the chance to leverage applications and other information technology like never before. We handle all the back-end details:
Licensing
Maintenance
Installation, updates, patches, and upgrades
Troubleshooting
And more
All you have to do is log into the service and use it. Whether you use a hosted service to access email, applications, file sharing platforms, VoIP telephones, or even an entirely virtualized desktop with all of the programs you need to use, your business will save time, money, and frustration by turning to CCS to handle the details.
Colorado Computer Support has been invaluable in managing our technical needs. With their service we know that our technical issues are being proactively managed to ensure that we can focus on our business and we know that when problems do arise their excellent team is only a phone call away."

54 West Group
Colorado Computer Support offers all kinds of hosted services your Colorado business can leverage. Call us at (719) 355-2440 to find out which ones are right for you.
A hosted system provides all sorts of benefits for your business:
Easy cloud access on the go so you can work remotely by using the same systems in the office, at home, or out in the field.
Faster, more efficient and cost-effective service from systems that don't rely on in-office equipment for speed. Plus, no maintenance fees.
Pay-as-you-go pricing by customizing your service to your unique needs, such as number of users and size and scope of service.
Built-in disaster protection from anything that could damage or destroy your in-office computers or other equipment.
Multiple layers of security from data loss prevention, rights management, and encryption, as well as greater controls over who can access what information on your systems.
Options include:
Hosted Microsoft Exchange: Improve communications with business e-mail and collaboration tools including shared calendars, tasks, contacts, public folders and e-mail. For mobile use, add on BlackBerry, iPhone or Windows Mobile devices.
Hosted SharePoint: Allow real-time collaboration, store important files online, edit files, write blogs and wikis and manage mailboxes.
Hosted Microsoft Dynamics: Collaborate in Microsoft Outlook and other applications to enhance marketing, sales and customer service.
And more!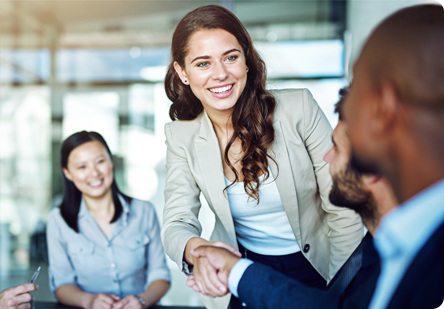 Colorado Computer Support: Your hosting partner in strategic information technology for businesses. Contact us today at (719) 355-2440 or blake@coloradosupport.com to discuss how CCS can help you move to the cloud.