Disaster means more than just a violent storm from Mother Nature. Anything that disrupts your business is a disaster:
A devastating fire or flood.
Man-made threats of cybercrime.
Simple human error.
During the Royal Gorge fire of 2013, the fire came within a half mile of our business.  Our network is critical to our success – therefore I was grateful to get a call from our IT team at Colorado Computer Support at the outset of the fire letting us know that not only was our data automatically backed up offsite every hour. CCS had a plan to restore us to full functionality if the worst happened.  It was a huge relief to know they had a plan and not to have to worry about that part of our business."

Andy Neinas
Echo Canyon River Expeditions
You can't anticipate every disaster, you have to make sure you have thorough disaster preparation for any threat.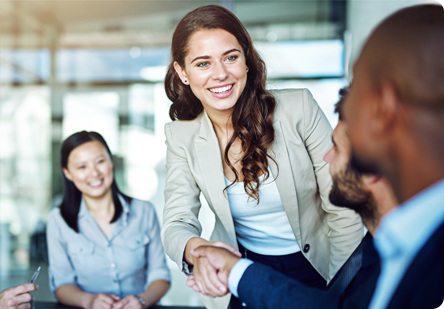 Colorado Computer Support will ensure your business is prepared for any disaster. Call us at (719) 355-2440.
You will have a backup and business continuity plan designed to help you quickly recover from any disaster. We prepare your IT systems to be easily recovered. Allowing you to stay in touch with your clients and team members. Keep you working even if the power is out:
Regular backups of all the IT systems.
Backups saved in the cloud keeping important data safe.
Virtualization solutions that make it easy to access your backed-up data no matter what happens to your office.
Planning and strategy focused on quickly reacting to any disaster.
Backup monitoring and testing to ensure that every backup is performed correctly.
Colorado Computer Support: Your business continuity specialists for Colorado businesses. Contact us today at (719) 355-2440 or blake@coloradosupport.com to understand how we will help you.