Even in your office, your information technology isn't confined to a desk anymore:
Employees use mobile devices like smartphones and tablets to get access email, connect with clients, and get work done.
Visiting clients, vendors, and partners bring their own devices with them.
Offering wireless access to customers builds higher reputation and morale, and keeps potential buyers onsite.
Whether you're just securing the iPads and iPhones your employees use, or blanketing a campus with WiFi access, you need to ensure that your network is both secure and easily accessed.
Colorado Computer Support can make wireless networking safe and easy with our Meraki Consulting services. Call us at (719) 355-2440.
CCS provides Meraki wireless consulting services throughout Colorado Springs and the state of Colorado. Our dedicated team of professionals is available to provide you with the best business wireless solution. You can leverage the power of an intelligent, cloud-managed networking solution that dramatically simplifies your enterprise network.
Advanced network infrastructure analysis helping determine what kind of wireless network is best.
Security policy consultation ensuring your wireless network is safe from unauthorized access.
Hardware installation that ensures accuracy and security.
System administration support helping you control access to your vital systems.
Security appliance installation so you know the security on your network is installed and configured right.
Custom application development helping your business leverage the power of wireless networking to its fullest extent.
Meraki offers a complete cloud managed product family including wireless LAN, Ethernet switches, and security appliances. Meraki is one of the industry's fastest growing companies with over 20,000 customer deployments worldwide. In November 2012, Meraki was acquired by Cisco. Gaining the powerful support and backup of one of the most well-known names in business technology. All of this contributes to a wireless networking solution you can trust to make wireless access easy and safe.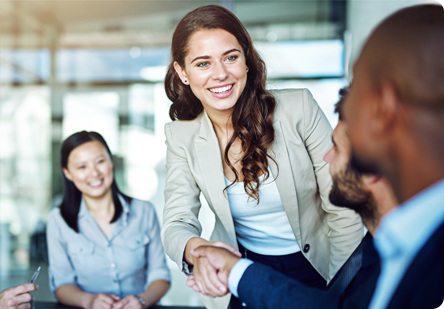 Colorado Computer Support: Your collaborative partner in strategic information technology for Colorado businesses. Contact us today at (719) 355-2440 or blake@coloradosupport.com to discuss how CCS can help YOUR business leverage IT for success.