IT service organizations are a dime a dozen here in the Colorado Springs metro area, however many of our competitors are focused on the wrong thing. Many of them continue to drive your medical clinic towards compliance with HIPAA regulations, and even many of the other regulatory statutes imposed by associations and governments.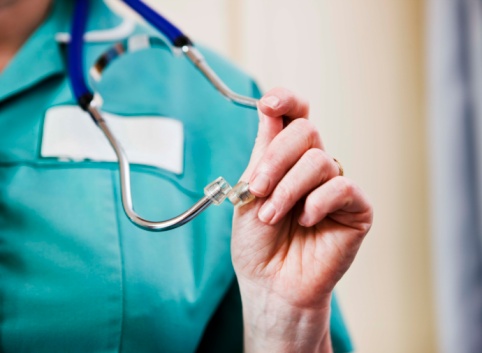 ✅ IT Services By Colorado Computer Support focuses on more.
Yes, compliance with HIPAA is important and we strive to ensure your compliance with every part of the regulation, but, you need more from your information technology consulting partner. You need a partner who understands that your practice or firm is a business and that business requires reliable Information Systems and top-notch computer network security solutions, allowing your practice to continue to deliver the best possible care of every one of your patients or clients.
Healthcare IT Services For Covered Entities and Business Associates Throughout The Colorado Springs Region
When you partner with us, you will have a healthcare-focused IT consulting organization with extensive knowledge in many of the following disciplines:
Electronic Medical Records & Electronic Health Records
Secure messaging platforms (secure email and other communication methods)
Mobile and Wireless technologies, allowing all staff to use technology wherever they are located in your office or even outside through our secure remote access solutions.
A complete cyber security solution keeping your patient's vital health information safe at all times.
Fully managed IT solutions where we take care of all your IT systems.
One number of call for all your technology questions, including support for many of the well-known software solutions used in healthcare today.
Regular consultations with highly-qualified IT professionals with knowledge of today's healthcare system.
And yes, we do HIPAA consulting as well.
Want more information on how our team at ✅ IT Services By Colorado Computer Support can help your medical practice, doctor's office and other covered entities and business associates?
We welcome you to reach out to our Healthcare IT team immediately. Don't wait too long. We are here to help you. Call (719) 355-2440 or drop us an email at blake@coloradosupport.com. We'll ensure you are getting the care and attention you deserve from your information technology team.