We've Won The Colorado Companies To Watch Award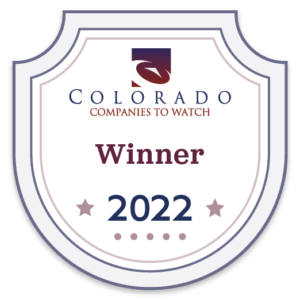 We're excited to announce that we're one of fifty recipients of this year's Colorado Companies To Watch (CCTW) award.
As a proud member of the Colorado business community, Colorado Computer Support is honored to be recognized for our contributions to the local economy, job market, and service sector. We would like to extend our congratulations to our fellow recipients—together, we're making Colorado a better place to live and work!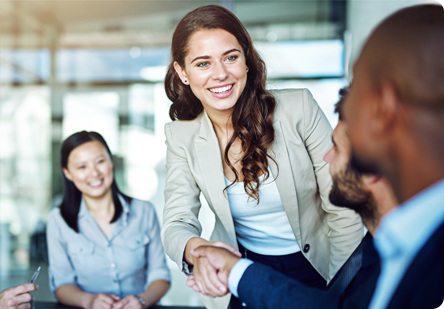 What Is The Colorado Companies To Watch Award?
This annual list recognizes the top 50 Colorado companies that are actively contributing to the state's economy. This year's 50 honorees were chosen from 1,100 companies throughout the state.
Winners were selected by a panel of volunteer judges, and announced at the 14th Annual Gala Awards Ceremony on June 17th, 2022.
What Does This Award Mean?
Colorado Computer Support and the other honorees on the list represent the ongoing growth and success of our state's business community through the acquisition of revenue, creation of jobs and development of innovative business offerings.
The Colorado Computer Support team strives for excellence in technology support services because we truly care about the businesses we support, and the community those businesses are a part of.
Work With Colorado's Best
Are you looking for an IT company to take care of your technology?
Why not start by looking at this year's CCTW list? These sorts of awards and recognitions make it easy to find the companies in Colorado that you should consider working with.
After all, given how important technology is in the modern business world, you don't want to trust your technology and data with just any company. You need to find a Colorado IT company that is capable, knowledgeable, and cost-effective.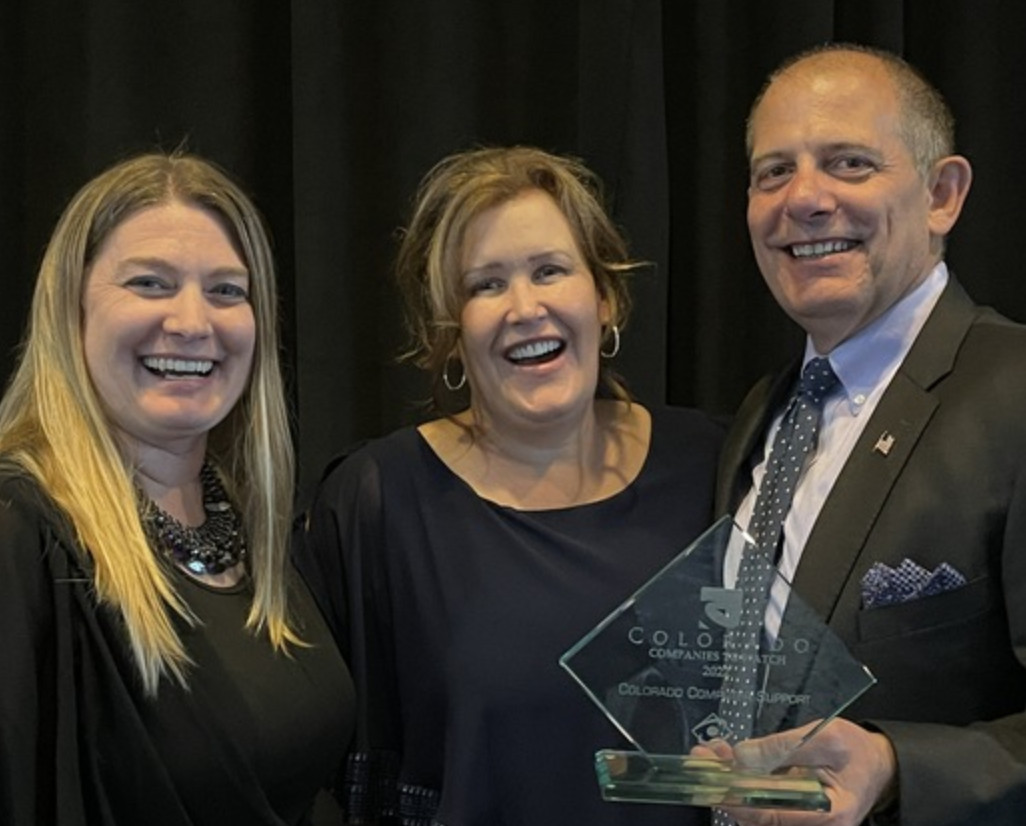 5 Reasons To Enlist Our Award-Winning Expertise
We are proud to apply a proven strategy to each and every IT task we perform for our clients.
Whether it's a minor support ticket or a major ongoing project, we strive to help our clients derive the maximum value and benefit from their IT. Properly implemented IT solutions and services support rapid growth by ensuring that new staff members have the tools they need, new clients are serviced efficiently, and more.
Here are just a few of the ways we help clients optimize and improve their IT systems and processes:
Cost-Efficiency: Our support model consolidates all the IT services and support your business needs in a single flat rate.
Cybersecurity: We offer robust and reliable protection against cybercrime and unexpected disasters.
Mobility: We show your business how to harness the full capabilities of mobile devices to develop secure and convenient remote work environments.
Strategy: We carefully observe and track how you depend on your IT in order to help you optimize, streamline and improve your IT-based processes.
The Cloud: We help you maximize your ROI for your investment in modern cloud computing solutions.
We're Proud To Provide Expert IT Services In Colorado
Colorado Computer Support would like to congratulate our fellow winners on their success in further developing the Colorado economy. Together, we're working to make this state a rewarding place to live and work.