Colorado Computer Support is excited to announce that we've become a Gold Corporate Affiliate Member with MGMA (Medical Group Management Association).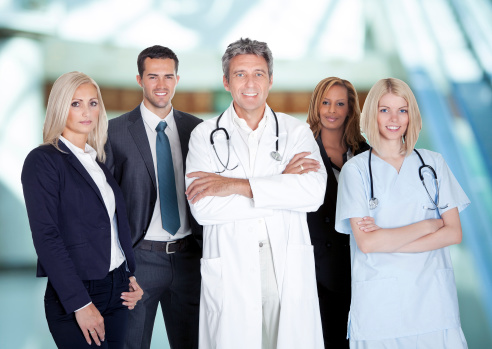 CCS is always looking for ways to improve how we serve our clients. Our goal remains to keep your business functioning at its absolute best, and by working with the most innovative and effective partners, we make sure that's always happening.
A Gold Corporate Membership with Colorado's MGMA signifies a company which provides products or services directly to health care organizations. CCS takes it services with the health care industry seriously, and we're always eager to help medical practices improve their operations and ensure they're providing the highest quality care possible. Our offerings to the health care community include:
Securing patients' confidential personal health records
Ensuring EMR and EHR solutions are effective and working as designed
Providing easy and secure access to records and diagnostic software
Ensuring compliance with industry standards such as HIPAA and HITECH
Improving communication with patients regarding their healthcare and prescriptions
As a Gold Corporate Affiliate Member with MGMA, CCS is excited to be part of a community that will allow us to provide greater services and benefits for our clients. Our new Gold affiliation with MGMA includes:
Online discussion forums with other Gold Corporate members
Webinars, weekly emails, and networking opportunities with other members to ensure we're continuously expanding our knowledge base of the health care field.
Reach out to Colorado Computer Support to learn more about our new Gold Corporate Affiliation with MGMA, and how our always-expanding knowledge base will help your health care practice. Get in touch at blake@coloradosupport.com or 719.439.0599.